Not all businesses gain immense popularity in a short time even after trying out all possible techniques and marketing strategies. There are some small tactics that still are ignored by most of the businesses that'll help them to gain immense popularity. The new businesses are looking for some innovative techniques for marketing and increasing their reach in the market. Making a Website for your business is a fantastic technique to mark your online presence and increase the reach of the business.
Having a Business website has too many benefits to your business. A Business website is not just for selling goods online, but it is the portfolio of your works and may bring you more customers. It gives you a lot of room to reach your customers and increase your revenues. In this post, we will tell you why New Business needs the website? And the benefits of having a brand website beneficial for your company.
Why Your Business Needs a Brand New Website?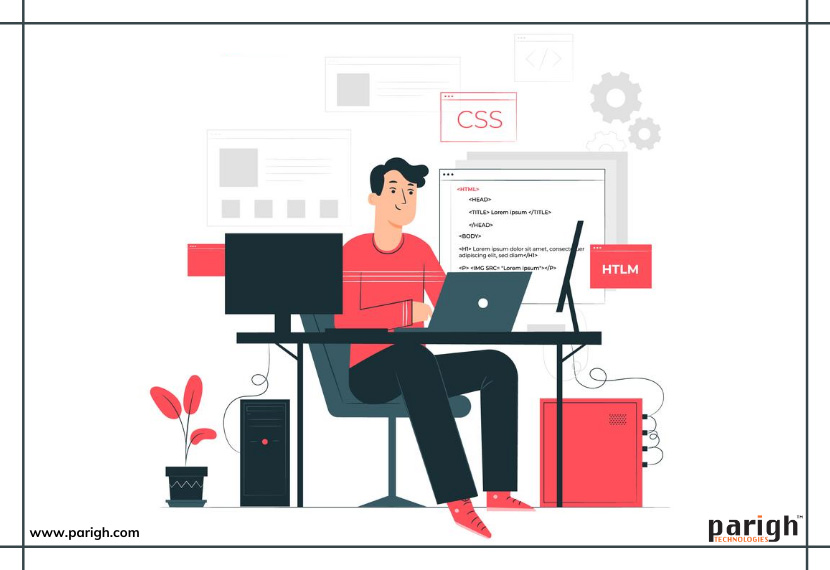 That's the only reason new businesses tend to start their website. As the business has the sole aim of getting more customers and earning profits, a new website helps them to get more customers. If you are selling goods online, then it is way easier to get new customers to your business. So, if you run a business that deals with physical goods, then it is a must to create your online presence.
The internet is the best place for you to start showing off your products or services. The Internet is responsible for billions of dollars in sales for many big companies. When your new business gets a website, your business is automatically listed on the internet, giving you immense exposure and revenue that everyone tries to attract.
You need some break from your offline business for doing some other works. But, your website, which is your online business works 24/7 and don't need to go offline for a minute. Your website is your virtual asset and brings you the business 24/7. If you are running a website as the online store, you'll start getting sales from that site 24 hours. No need to close down a site for 12 hours a day as no need for active employees while you receive sales notifications.
A showcase for Your Products and Services
A website is an online showcase for your products and services. Just like the Window Shopping concept in offline businesses, a Website is for people who are willing to do the online window shopping by checking out the best products or services. You can later convert those "Online Window Shoppers" into real customers anytime.
Improved Customer Service
When your offline store/ office is closed, how will you serve your customers? What if there is an emergency and your loyal customer wants to buy anything from your store? Well, that's why a website comes handy when you are at home after closing the shop/store/office for the day. You don't have to worry about your customers during non-working hours if they can visit your site and access all the services/products that you have in your offline store.
Also, you can provide the customer support service from your site, which will help your customers, who are in remote areas to connect with you and solve their problems. The website becomes another medium of business and communication when you are not an office or store.
Nowadays, people are using the Internet more than any other medium of information. Gone are the days when people used to call their friends to ask the reviews of any newly opened business in their area. Now, the people are looking for a website of the newly started business to see if it is legit or not. If you don't have any website for your business, then how can you reach those people who rely on the business website to check the legitimacy of any new venture?
The online presence of any business brings legitimacy and trust from the people. You can create a positive image by publishing your business website.
Way of Testing New Marketing Ideas
The website is a platform for your business to try out some unique marketing strategies. The website provides you with the opportunities to experiment with new marketing tactics, that you cannot do offline. You can arrange some marketing campaigns like social awareness, brand awareness, and giveaways to encourage people to visit your business site. Also, you can sponsor some creative bloggers and gain exposure for your business. There are tons of different marketing ideas, that you can implement with your site.
Ask your Social Media Manager or the Public Relations team to do the research and come up with the ideas for marketing with the Business website.
Final Words | Hire a Web Developer ASAP!
Had negative thoughts about creating an online presence before reading this post? Now you flushed those thoughts in the toilet after reading this post. In this Digital Era, you've to adopt the techniques of marketing and create an online presence on the internet. That's the most important thing which will cost you a lot if neglected. Be a smart businessman and ask any great web designing company in your locality to design a stunning website for your business and get huge exposure on the Internet.